WE HELP YOUR
BUSINESS GROW

Pre Press

Printing

Finishing
About Brilliant Printers
Brilliant is a word that perfectly describes us and what we do. We, at Brilliant Printers, have been consistently delivering exceptional print solutions, since 1970. Combining state-of-the-art printing equipment, innovative technology and creativity at its best, we create lasting impressions. Our cutting edge infrastructure is matched with a highly dedicated and proficient manpower, committed to quality, passionate attention to detail and quick turn-around. Our customized services and range of print solutions are unparalleled. Our highly competitive pricing endear us to customers worldwide. For us, every client is as important as their print assignment and we focus on delivering the finest outputs at all times.
Read More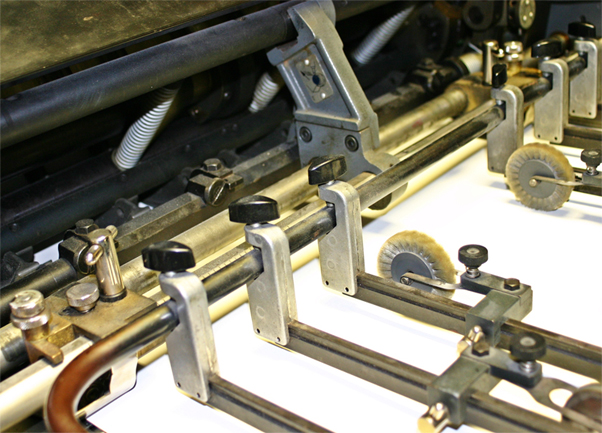 Certification

Our Products
Our products are designed and manufactured to the highest quality standards.
Enabling our customers enjoy the highest print quality.
0
Copies/Day
Hard Bound Books
0
Copies/Day
Soft Bound Books
0
Copies/Day
Saddle Stitched Books
Where passion and technology converge – We are more than 'just' printing.

5 Decades Of Experience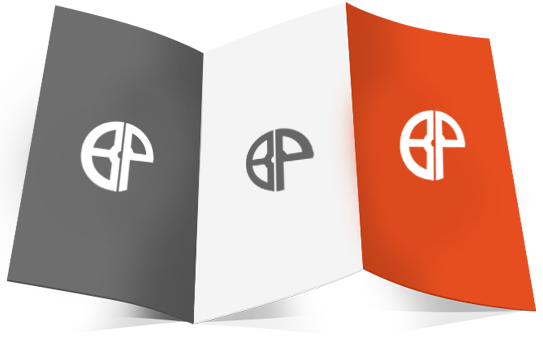 1

Our Commitment

At Brilliant Printers, every member is strongly committed to quality and time. Every stage in the printing process is rigorously tested for quality.

Learn More...

2

Social Responsibility

Our 'Print Green' policy makes us an environmentally friendly printing company. We use recycled paper for printing.

Learn More...

3

Quality

Your one-stop-shop for all your printing needs, we understand every customer's needs. We always give you a multitude of choices when selecting a design or a print.

Learn More...